Community. Togetherness. Hope.
Indian Society of Calgary (ISC) is a unified platform for all Calgarians (and Albertans at large) of Indian origin to foster the participation of Indian communities in the development of a cohesive, culturally pluralistic society. The organization was born out of the combined vision and need for a united group of people hailing from India and living in Alberta. Many fellow Calgarians were eager to meet fellow Indians but were getting caught in regional boundaries and geographical distances – by choice or simply due to convenience. We were already an established base of nearly 4,000 Indians, staying in touch through our very active Facebook group – Indian Society of Calgary. But something was missing. Between the Tamil, Punjabi, Bengali, Gujarati, Sikh, Marathi, North, South, East and West Indian and many other societies, the essence of India was hidden somewhere. Thus, a group was formed not just to change this narrative, but also to bring all Indians living in Calgary onto a common platform.

The Indian Society of Calgary hopes to be a beacon of change that will encourage us to overcome the nuances of cultural differences and get to know one another beyond our regional ethnicity. As a brand-new platform, we aim to serve our community better, in an unbiased and all-encompassing way. Our goal is to stimulate and promote interest and appreciation of Indian culture in Canada in its widest sense, with the mission of social, cultural, and economic integration of Indians in Canada.
The greatness of a community is most accurately measured by the compassionate actions of its members." – Coretta Scott King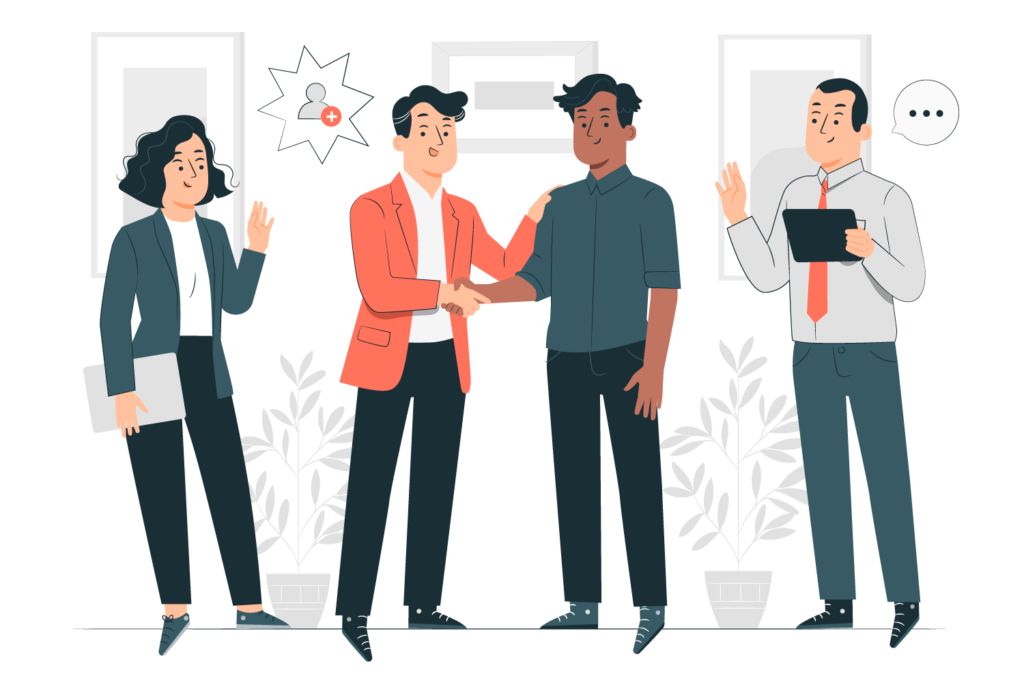 Join Us
Empower Your community