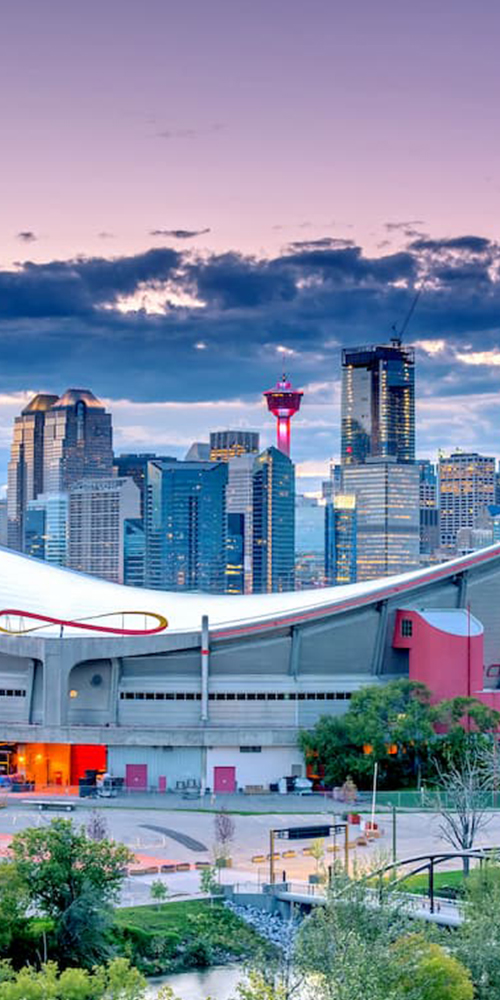 Indian Society of Calgary (ISC) is a non-profit company registered in the province of Alberta, Canada. The ISC was born out of a combined vision and need for a united group of people hailing from India. Many fellow Calgarians were eager to meet fellow Indians, but were getting caught in regional boundaries and geographical distances- by choice or simply due to convenience. We were already an established base of nearly 4000 Indians, staying in touch through our very active Facebook group- Indian Society of Calgary. But there was something missing. Between the Tamil, Punjabi, Bengali, Gujarati, Sikh, Marathi, North, South, East and West Indian and many other societies, the essence of India was hidden somewhere.

Thus, a group came into being to not just change this narrative, but also to bring all Indians living in Calgary on a common platform. ISC hopes to be a beacon of change that will encourage us to overcome the nuances of differences in our culture and get to know one another, beyond our regional ethnicity. We, as a brand new platform, aim to better serve our community: unbiased and all-encompassing.
The greatness of a community is most accurately measured by the compassionate actions of its members." – Coretta Scott King
Our Mission
Our mission is to unite and serve the people of Indian heritage living here in Calgary, under a single umbrella. We envision a single body representing all 100,000 of us during major Canadian events. We want to present ourselves as a united front. Our other goal is to encourage our fellow Indians to come forward and mingle with one another, beyond the boundaries of states, religion, caste, and cultural stereotypes. ​

We aim to accomplish this by providing an open, safe, and encouraging platform for all of us, that will offer help and recommendations, support local businesses and encourage community interaction through events, and excursions. We want to provide a safe and reliable space for community members to come together in good and bad.
Our Vision
Our vision is to be the largest formal association representing Indian and people of Indian heritage residing in Calgary. We aim to provide a common platform for all members of our society- children, youngsters, families, and seniors- irrespective of regional ethnicities, religious inclinations, and/or political affiliations/associations. We would like to partner with like-minded community groups and associations as well as organizations to help us grow into a more cohesive and integrated society. Furthermore, we would like to provide a platform where local businesses- small or big- can advertise their quality products and services to the members of our community. One of our overarching goals is to create and manage a non-profit revenue-generating organization driven by community members and use the revenue for community services.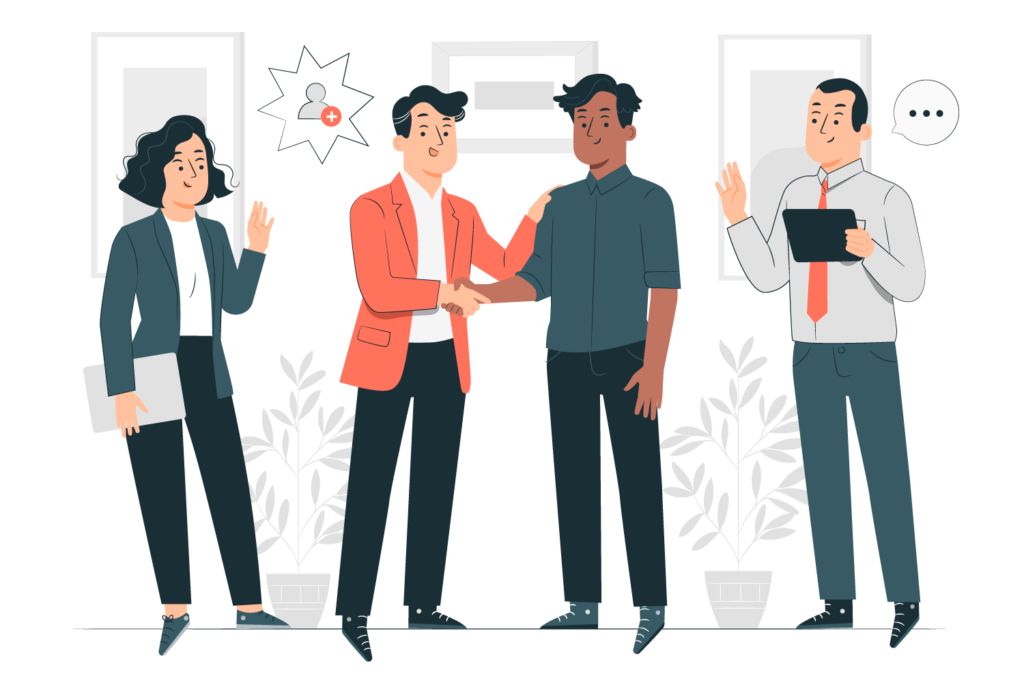 Join Us
Empower Your community