Anti-Racism Community Engagement
The Indian Society of Calgary, a non-profit organization in Canada, organized an anti-racism community engagement session to address and combat racism and discrimination within the community. The program aimed to provide education, resources, and support to individuals and groups who have been impacted by racism and discrimination.

This engagement session was funded by the Government of Alberta. The anti-racism program consisted of several initiatives, including workshops, seminars, and discussions on topics related to racism and discrimination. These events provided a safe and supportive space for individuals to share their experiences and learn from experts in the field. The society has also partnered with local organizations to offer resources and support for those who have experienced racism and discrimination, including counseling services and legal assistance. The engagement session was attended by the Hon. Minister of Trade, Immigration and Multiculturalism Rajan Sawhney and the Parliamentary Secretary of Multicultural Affairs, Hon. MLA Devinder Toor.

The program has been well-received by the Indian community in Calgary, with many individuals reporting that the events and resources provided have helped them better understand and address issues related to racism and discrimination. The Indian Society of Calgary hopes that this program will help foster a more inclusive and equitable community and contribute to the ongoing efforts to address systemic racism in Canada.

Overall, the Indian Society of Calgary's anti-racism program serves as an important example of how community organizations can work to combat racism and discrimination and promote social justice and equity. By providing education, resources, and support, the program empowers individuals and groups to take action against racism and discrimination and work towards a more inclusive and just society.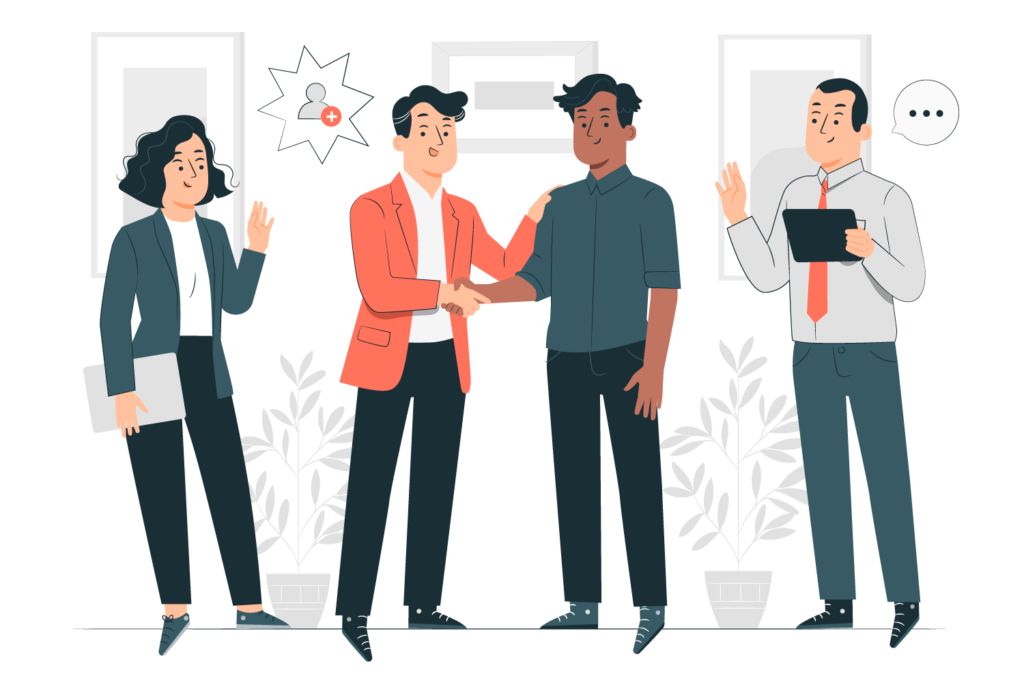 Join Us
Empower Your community