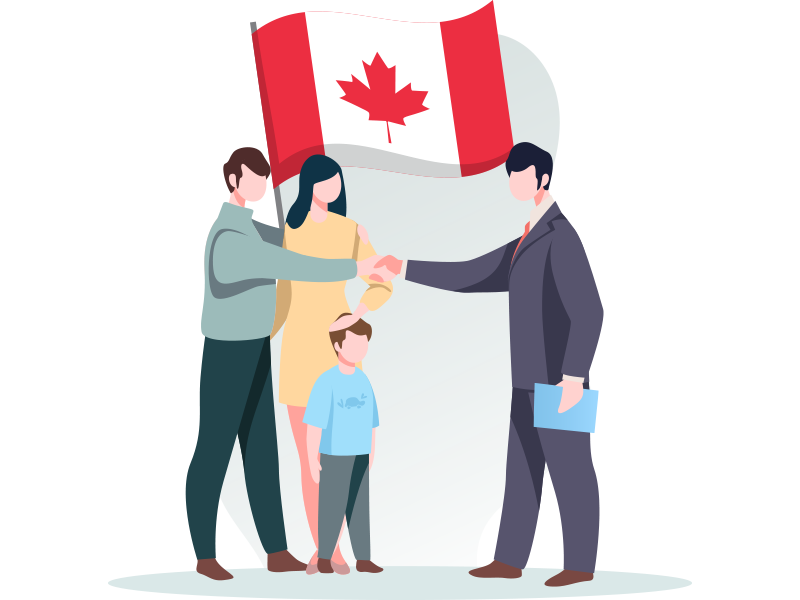 Newcomers Support Program
The goal of the Newcomer Settlement Program is to help newcomers to integrate and fully engage in all aspects of Canadian life: social, economic, political, cultural, and help them along the way in their journey to maximize their participation and contribution to Canadian society to make them feel at home.

We have a comprehensive list of support programs to provide help with all aspects of new immigrant experience so that other newcomers can benefit from these and make their life easier when they start their journey in Canada.
How does the program work?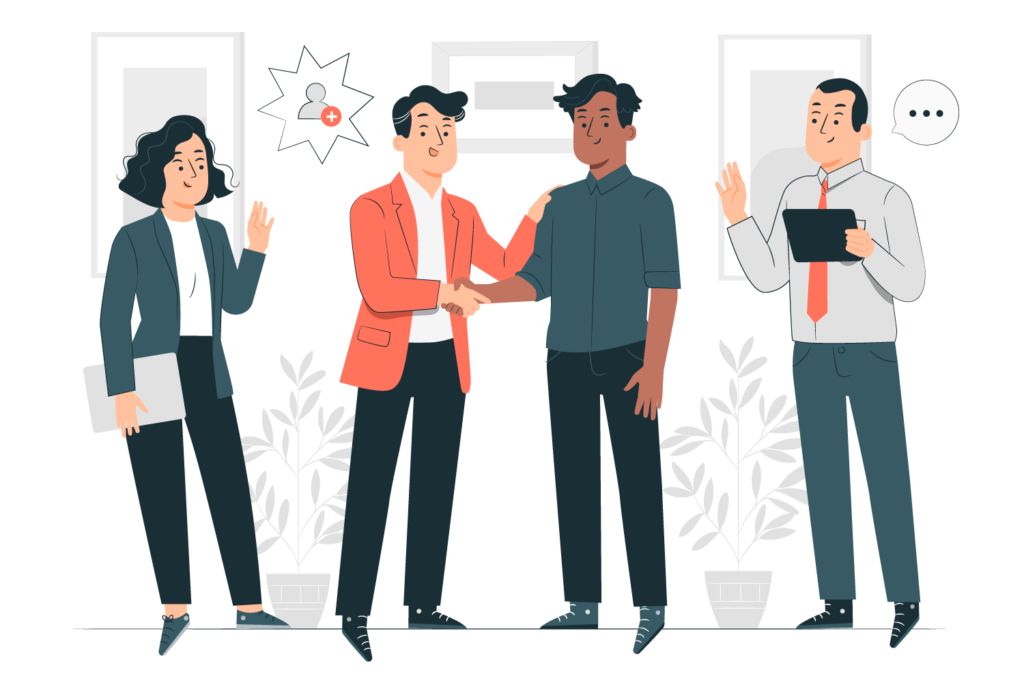 Join Us
Empower Your community