Mentorship Program
and Job Affair
The Indian Society of Calgary, a non-profit organization in Canada launched a peer-to-peer mentorship program in 2021 to support and empower newcomers and immigrants in the Indian and South Asian community. The program aims to provide guidance, resources, and mentorship opportunities for immigrants and newcomers as they navigate their education and career paths in their new country.

The peer-to-peer mentorship program pairs young people with mentors who have experience in their chosen fields or areas of interest. Mentors provide guidance, support, and advice on topics such as career planning, academic success, and personal development. Mentees have the opportunity to learn from experienced professionals and develop their skills and knowledge in a supportive and encouraging environment.

In addition to the one-on-one mentorship relationships, the program also includes networking events, workshops, and seminars on topics related to career development and personal growth. These events provide mentees with opportunities to connect with other young people and professionals in their fields of interest and gain additional insights and resources.

The program has been well-received by the community in Calgary, with many immigrants reporting that the mentorship relationships and resources provided have helped them achieve their academic and career goals. Recently the Indian Society of Calgary also organized a session at the Job fair organized for the recent refugees and immigrants from Ukraine. The Indian Society of Calgary hopes that this program will continue to grow and support the next generation of leaders.

Overall, the Indian Society of Calgary's peer-to-peer mentorship program serves as an excellent example of how community organizations can support and empower youth and contribute to their personal and professional growth. By providing mentorship relationships, resources, and networking opportunities, the program helps young people develop the skills, knowledge, and confidence they need to succeed in their chosen fields.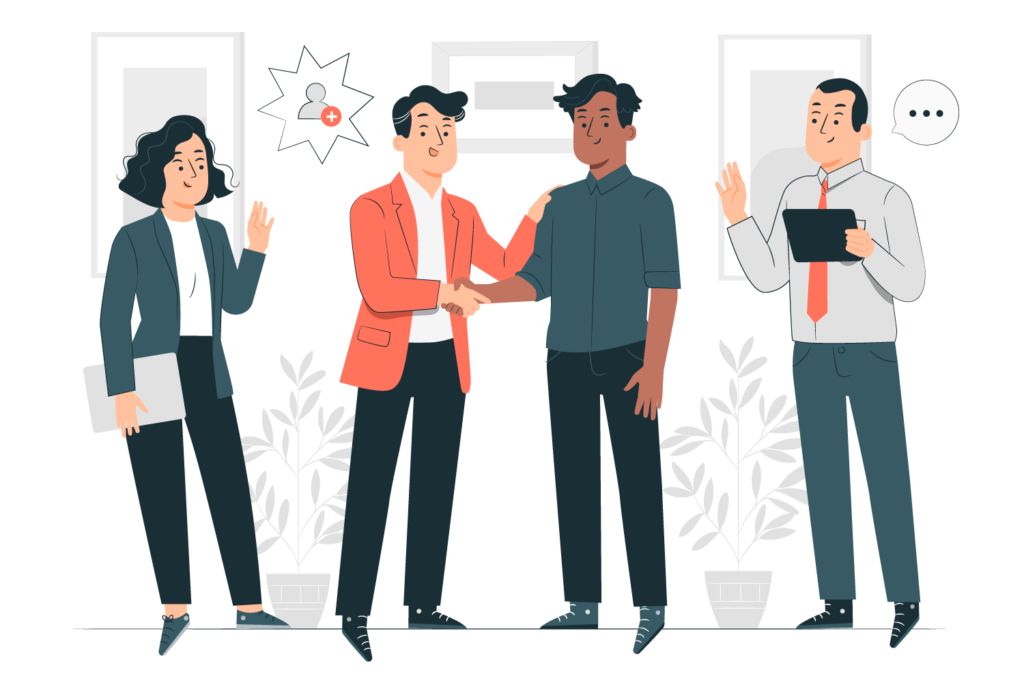 Join Us
Empower Your community